The first and uttermost important aspect of any collaboration is a shared understanding of the project goals. Working on a common goal I can happily contribute quality engineering services in the fields of experience. Something you might want is missing? Don't hesitate to contact me!
Embedded Design
Your new business idea involves a smart device, connected to the cloud? Great! But why build that stuff yourself? Trust me, it's not as easy as to pay €30 for a raspberry and fold it until it fits into the housing! Topics like interfaces, adequate CPU, power supply, reliability, an update concept, production and many other things need to be considered. Feel free to contact me and discuss your needs!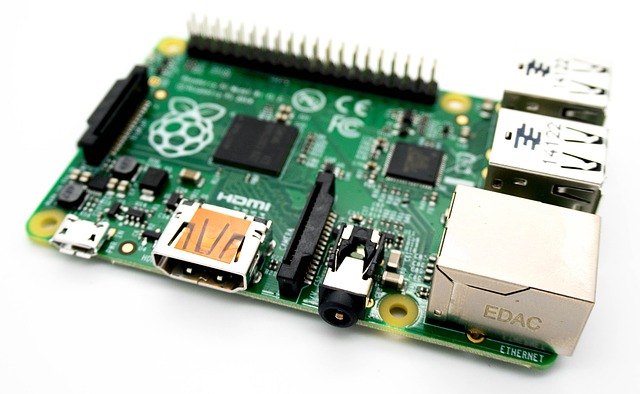 For the better part of my industrial work I have designed and implemented software for embedded devices. I have worked with MIPS, ARM, PowerPC and many more embedded platforms, often in the early board bring-up phases doing Board Support Packages (BSP) and porting the Linux kernel. Things always get interesting when JTAG is your only friend and it's not even sure that DRAM is working stable.
Software Architecture
Software architecture is all about selecting the right bricks and putting them together forming a software solution. A software architect has not to be a great programmer, but an intimate knowledge of the bricks is essential.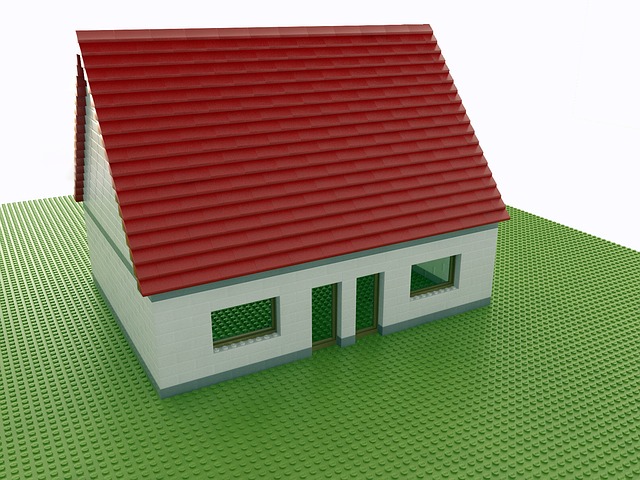 I have been doing software architecture work in many projects, often in an embedded context, but have also designed large software systems.
Software Development
This is where the magic happens. It's all about knowing what to do and to implement the chosen architecture. A software developer has to know its tools.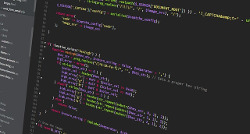 I have years of programming experience in C,C++,Python and Java. But have also worked with JavaScript, Dart, MATLAB, C#, Haskell, various assembly languages and even more esoteric stuff. Software development can't work without version control systems, of which I prefer Git and SVN. I've worked on build automation using CMake, Buildbot, Make and MSBuild. While primarily developing for Linux systems (often cross-plattform), I have also worked on OS X, Windows and Windows CE, freeRTOS, MQX and free-standing environments.